Drinking Coffee in China
When you are a coffee lover over time, you get more and more demanding. You will simply not settle for something that is somehow closer to what you want but not satisfying enough. This demand for the perfect cup of coffee becomes harder if you move somewhere where the coffee drinking culture is not very common. In such cases, it will be hard for you to get the best quality coffee mostly for lack off knowledge off the local offer market. So here i find myself in China more precisely Chongqing looking for my kind of coffee.
Finding the perfect coffee beans supplier for me took some experimenting and constant visits to the supermarket networks available, to tao bao and wechat stores until i finally found a local roaster and the best solution to my quest.
The first thing i learned as a coffee lover was that when it comes to coffee beans, better to keep fresh supply. Most of us will turn in to supermarkets and online stores to get our precious beans when there's no other option, and here is what i observed in my particular case. I went to Olé and Metro since these are the two supermarket chains with more foreign products available.
On my first quest for coffee beans at Olé supermarket,i only found drip bags and instantcoffee brands and no signs of coffee beans. Buying instant coffee is a big "No" for me, and as far as drip bags go, only, if i made them, for this reason, Olé was the first one to skip my list of the possible coffee supplier.
From there i went to Metro it looked more promising. Metro has several brands of coffee beans, both blends and single origin. However, the quality vs price is the downside. This is a situation that always will happen to you when you are relying on a grocery store, supermarket or online store to get your coffee beans. Retail coffee beans will probably be low-quality with a long shelf life and in this particular case if you think about it, kind of expensive for the quality you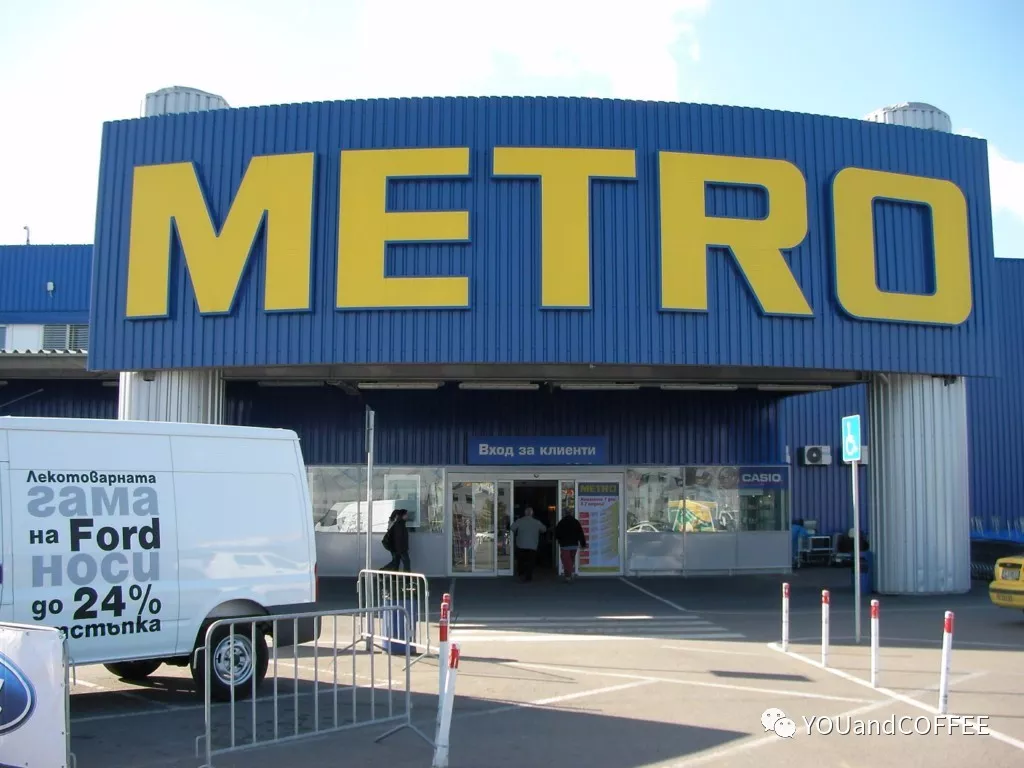 are getting.
Then there is the online option. Then again even if you buy the best coffee beans available and they say its freshly roasted, this can mean 6 months ago which will mean that excellent coffee will probably become poor quality one.
Finely i found the perfect option for me and coffee lovers, in general, a local roaster. This way i know i am buying the high-quality, fresh roasted product. Operating in Chongqing and Chengdu, i found You&Coffee and signed up for their coffee subscription. They roast specialty coffee every week and then send it to you after 48 hours (has an impact on quality). You can not find a fresher solution for sure. As far as price goes, the quality wise price is more than reasonable for the superior quality product that you are getting, and the range off offers boat in blends and single origin.
So, this is what i learned if you are a true coffee lover, you will always try to skip supermarkets and grocery stores and try to find yourself a great local roaster who knows what he is doing.
And as a final note and conclusion for quest for my kind of coffee, i would say that the best coffee will always come from people who love it as much as you do!
Are you a coffee lover living in China? Then scan QR code below and follow us on wechat to receive more coffee articles, fun coffee guides, coffee beans disccounts and more!